Model ekonomis penjual lama
dengan printer termal internal kini diperbarui sepenuhnya.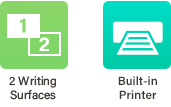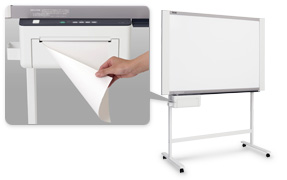 Printer bawaan – Mudah digunakan
K-10 menampilkan Copyboard penting dalam satu unit mandiri. Cukup dengan menekan satu tombol, printer termal internal memungkinkan Anda mencetak salinan hitam-putih untuk dibagikan kepada audiens Anda atau disimpan untuk referensi di masa mendatang.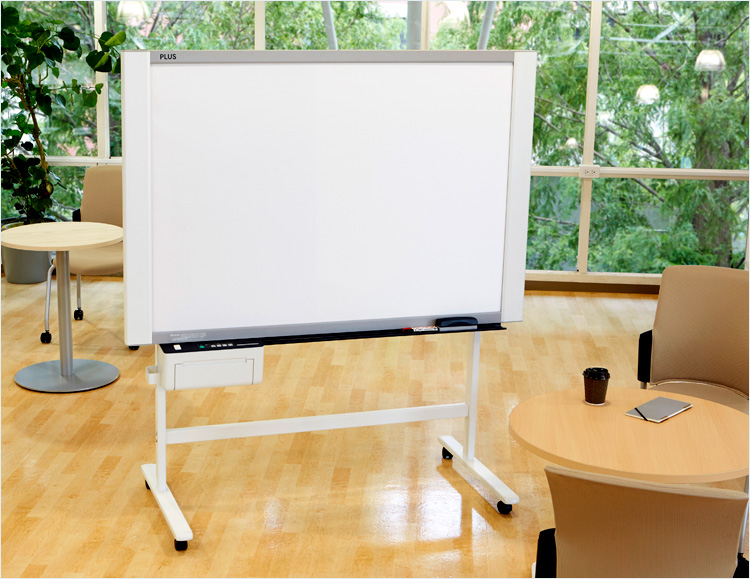 Desain ramping dan ramping
Penampilan ramping dan ramping cocok untuk ruang kerja modern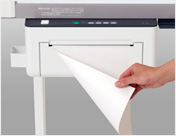 Cukup tekan Cetak untuk meninggalkan tulisan di tempat.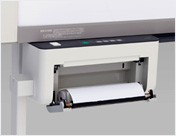 Seri K-10 menggunakan printer thermal.
Tidak perlu mengganti kartrid tinta.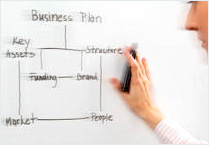 Selain operasi listrik, lembaran dapat dioperasikan secara manual untuk menghemat waktu. Pengoperasian manual ini dimungkinkan berkat mekanisme transportasi yang mulus.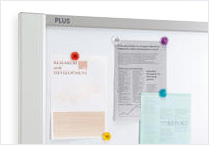 Magnet dapat dilekatkan pada permukaan papan.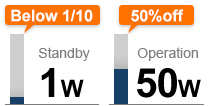 Konsumsi daya telah berkurang secara dramatis dibandingkan seri BF-041 sebelumnya.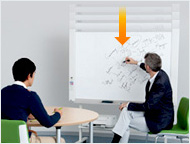 Dudukan yang dapat disesuaikan ketinggiannya
Papan dapat dipasang pada ketinggian 1747 mm, 1847mm atau 1947mm. Posisi rendah memungkinkan Anda untuk menulis sambil duduk dengan nyaman di kursi Anda.
Waktu / Hari dicetak secara otomatis pada hasil cetak.
Model name
K-10S
K-10W
Panel size
Standard
Wide
Number of panels
2
Outer Dimensions with stand (Max)*1
W1480 x D675 x H1947 mm
W58.3 x D26.6 x H76.7 inches
W198 x D675 x H1947 mm
W78.0 x D26.6 x H76.7 inches
Weight with stand (excluding printer)
31.5 kg / 69.4 lb
35.5 kg / 78.3 lb
Board
Panel size
W1300 x H910 mm
W51.2 x H35.8 inches
W1800 x H910 mm
W70.9 x H35.8 inches
Effective reading size
W1280 x H900 mm
W50.4 × H35.4 inches
W1780 x H900 mm
W70.1 x H35.4 inches
Grid
50 mm / 2.0″ squares
Sheet feeding
Endless in bi-direction (horizontal scrolling)
Sheet driving method
Motorized / Manual
Reading method
CIS (Contact Image Sensor)
Reading illumination light source
RGB LED
Reading resolution
Main scanning direction (vertical sheet surface) 1.92 dots / mm (50 dpi or equivalent)
Sub scanning direction (horizontal sheet surface) 1.92 dots / mm (50 dpi or equivalent)
Reading time
Approx. 10 seconds
Approx. 14 seconds
Printer
Printing method
Thermal head thermosensitive recording
Printing format
1-sheet (A4-equal ratio),
2-sheet (A4 compression)
1-sheet (A4 compression, A4-L equal ratio)
Printing paper size
A4 (210 x 297 mm)
A4 (210 x 297 mm) /
A4-L (210 x 405 mm)
Colors
Black & White
Print density
200 dpi
Power supply
AC power adapter
Input: AC 100-240V / 50-60 Hz, Max 1.5A
Output: DC 24 V, 2.5 A
Power consumption
Standby : 1W, Operation : 50W
Operating
conditions
Temperature
10-35 °C, 50-95 °F
Humidity
30-85%(no condensation)
Accessories*2
Dedicated markers (black, red), 
Dedicated eraser,
2 eraser replacement sponges
Dedicated thermosensitive paper(30 m roll)
AC power adaptor (with 2.5 m power cord),
Instruction manual
Ketinggian disesuaikan ke 1747, 1847, 1947mm

Aksesori berbeda dari area yang Anda beli.